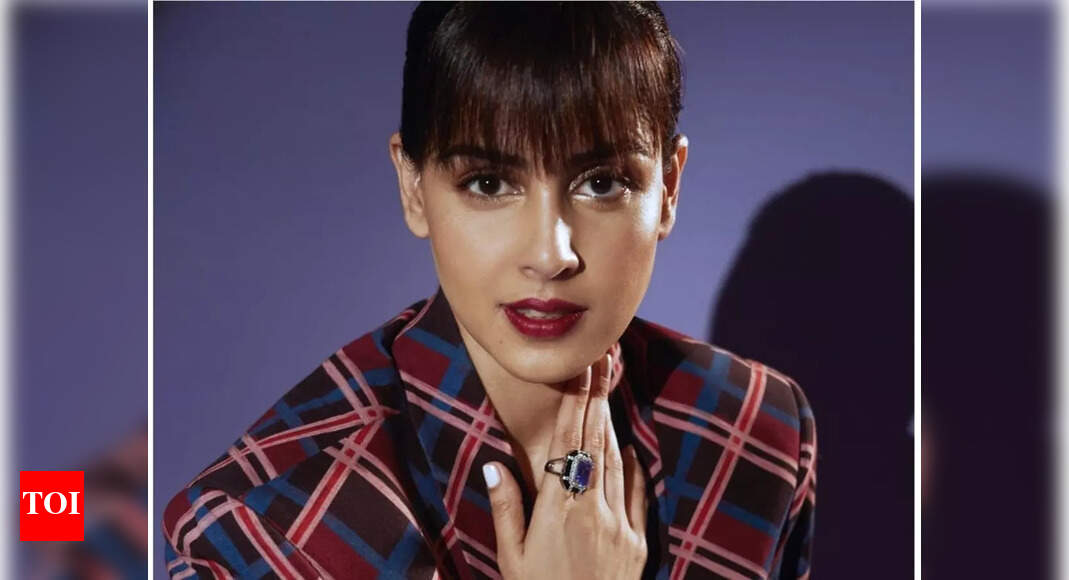 Genelia Deshmukh has always entertained her fans whether on the big screen with her movies or on social media with her reels and stories. Now the actress is gearing up to inspire them with her six-week fitness journey. Taking on the challenge of changing her lifestyle and building a fitter, healthier body, Genelia is ready to share her experience through weekly vlogs. By using the hashtag #GoGeneGo, she is already creating buzz around her fitness project.
Speaking about her action plan, the Boys actress says, "Being healthier is all about knowing yourself and working on your issues. These six weeks are all about getting back to my routine and spending at least an hour on myself. As a mother, I think it's really important to dedicate that time and attention to myself. I want to be candid in sharing all the obstacles I face on the way. I don't want to glamorize fitness or restrict it to any particular size or shape. I want us to do this for ourselves, and through the process we will rediscover – whether through strength, appearance, perseverance or hard work.
Genelia, who was last seen in Kollywood in 2011's Vijay starring Velayudham, adds, "I often tell my kids to set their own benchmark and be their own competitor. It is therefore high time that I started to adhere to it as well. I'm super excited and can't wait to see how it goes.

On the work side, the actress has Mister Mummy in Bollywood. She will also be back in the southern industry with a bilingual Kannada-Telugu with director Radha Krishna.